REFFITT'S GARAGE AND TOWING
Expert Auto and Towing Services For 44+ Years
Types of Services
Reffitt's Garage and Towing provides several types of services.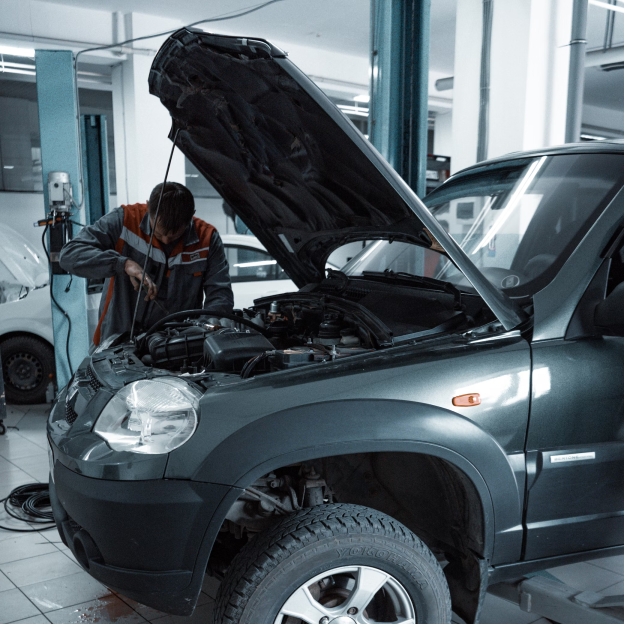 Auto Services
Reffitt's Garage and Towing offers a wide range of auto services, from routine maintenance to car repair and auto body work. Whether your vehicle was involved in an automotive collision or needs mechanical work, our experts are ready to serve you.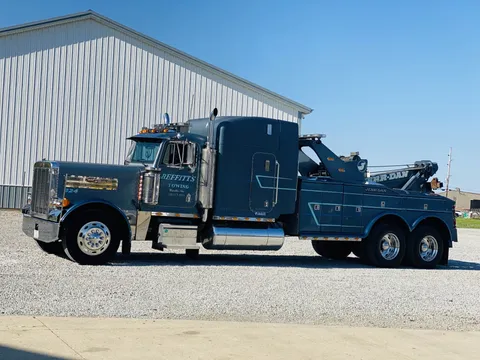 Towing
At Reffitt's Garage and Towing, we have the experience and equipment to handle any towing job – big or small. Our 24/7 towing and recovery service offers local and long distance, light to medium towing, flatbed services, and heavy-duty towing – all at reasonable rates. Our services are completely professional and on-demand.
Auto Body
When your vehicle is involved in an auto collision, you may be faced with the choice of an auto body shop. Our insurance-friendly auto collision and auto body services can take good care of your vehicle and attempt to return it to pre-accident condition.
Automotive Services
We offer a full fleet of automotive services. Here are just a few of the many we offer.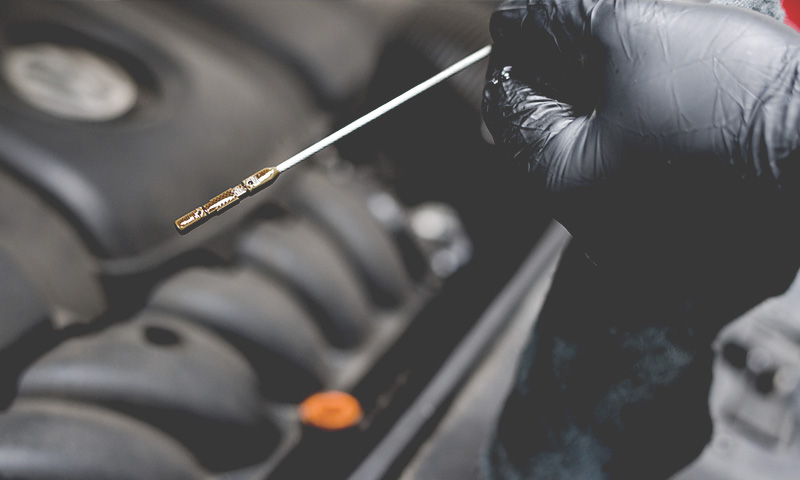 Oil Changes
Let our experts keep your vehicle in top-shape.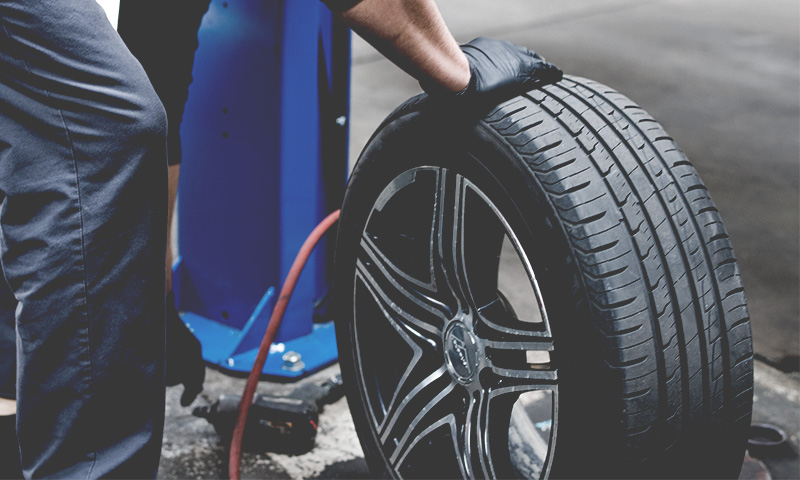 Tire Fills & Replacements
Tires are what keep your vehicle on the road, but they require periodic maintenance that Reffitt's Garage and Towing Service can help you with.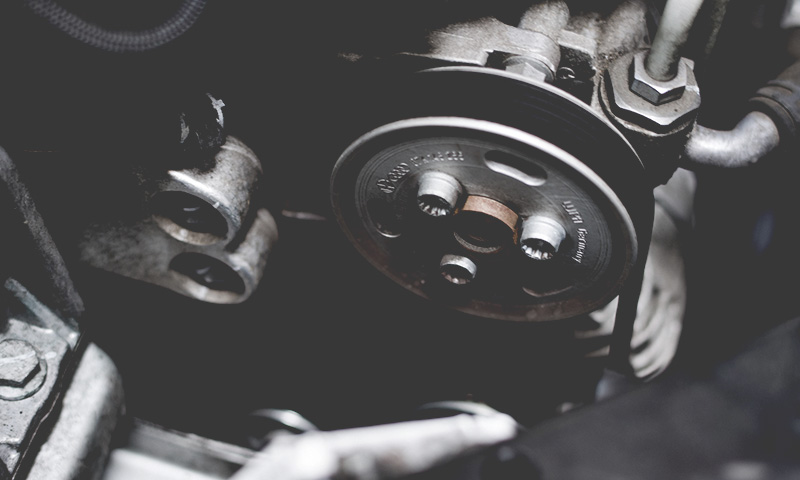 Inspections & Tune Ups
Vehicles need maintenance, tune-ups, and inspections. We have the expertise needed to take great care of you, and your vehicle.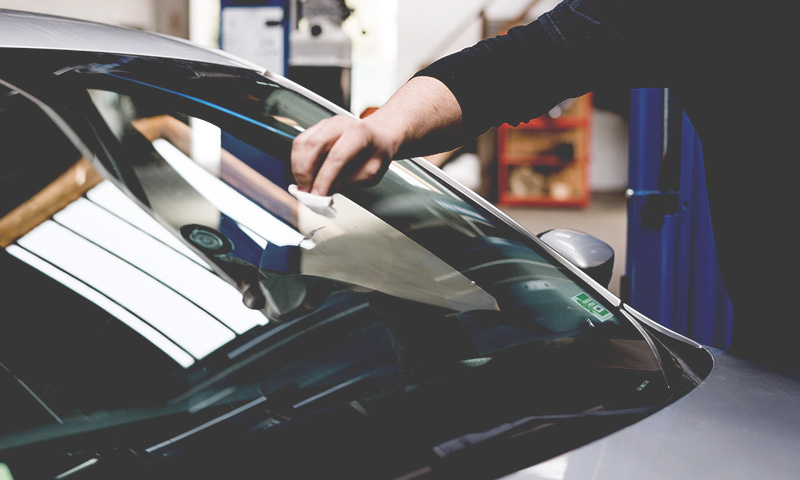 Collision Auto Body Repair
Our insurance-friendly auto body experts can repair nearly any type or extent of auto body damage.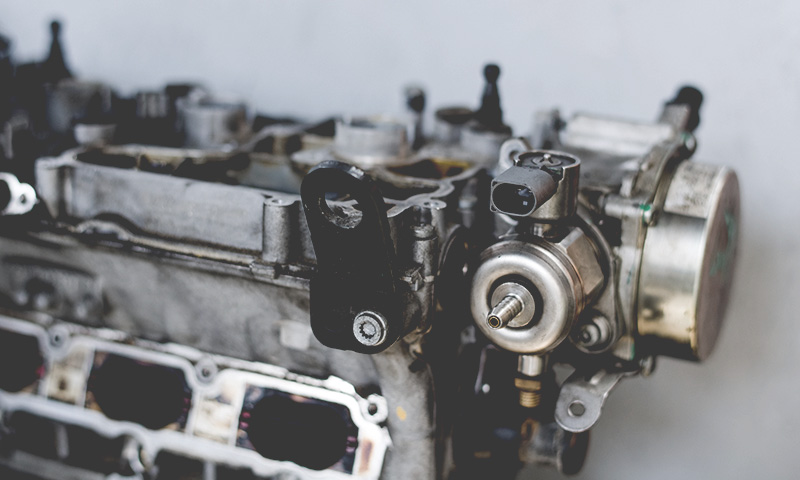 Engine & Mechanical Services
The heart of your vehicle, we know how to resolve just about any problem you might have with your engine. Our experienced mechanics can help.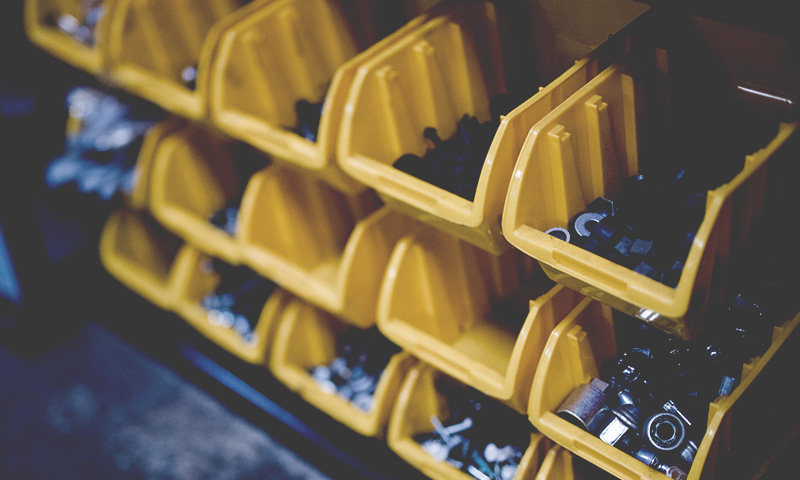 Check Engine Light & Diagnostics
When your vehicle begins to alert you that there may be a problem, it is time to have your vehicle looked at by a professional. Help is only a call away.
 Comprehensive "back on the road" services.
From the moment of your accident, Reffitt's Garage and Towing Services can help you get back on the road.
Very nice professional people. I called for a tow truck and they were right there when they said they would.
Michael Slaton
Tried 5 different places to get some 14 inch tractor tires mounted went her and they did them right then they go out of there way to serve their customers
Ron the woodman Meyers
I travel through Ohio picking up barn finds and old classic cars for my clients and load them on my semi truck. Some of the areas are to tight for... read more my rig and I need a tow truck to assist in getting the vehicle out of the barn or field. This company by far is one of the best I have dealt with. They should have 5 stars all the time. Don't let 2 or 3 negative ratings base your decision on this company. I will be using them everytime I am in their service area. Thanks again guy's Justin F Nationwide Autogistics
Justin Fischel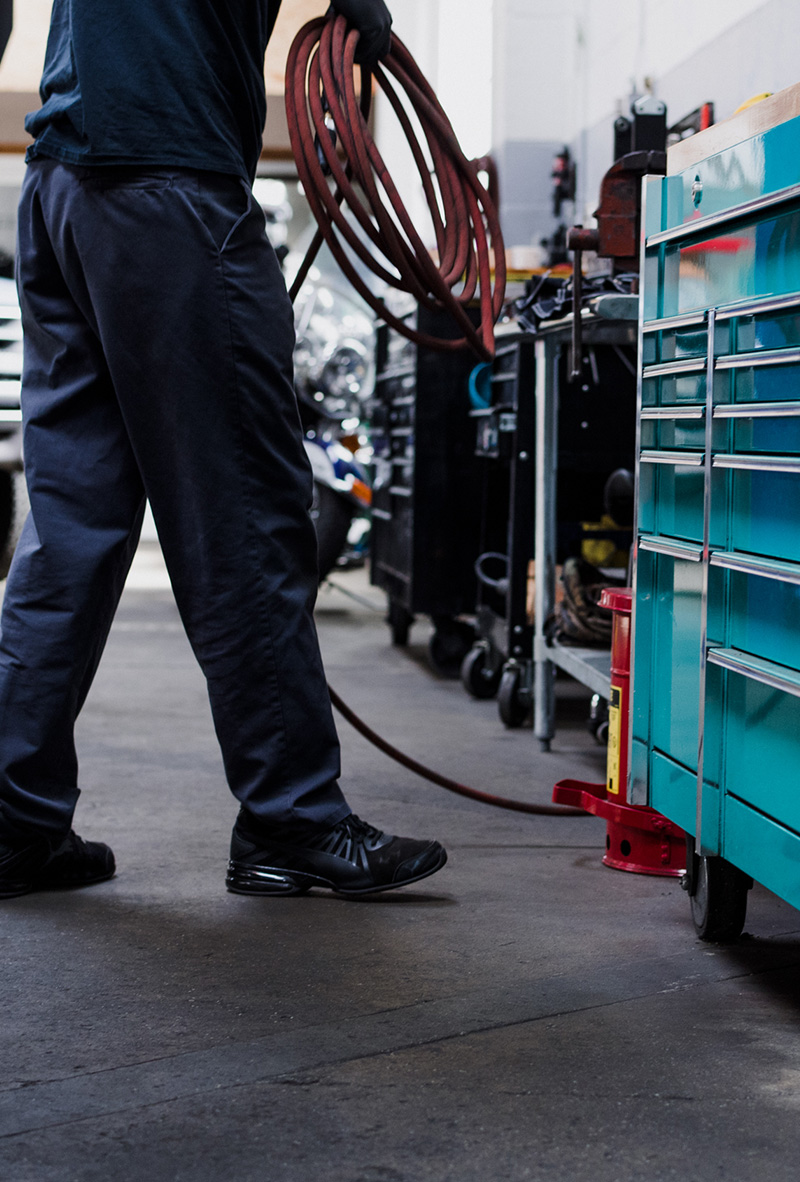 Send us a message
We are happy to help you with your automotive or towing needs. Send us a message or give us a call.
Greg was very good to me, put a new water pump on for a reasonable price, within 24 hours I was back on the road again. His staff... read more are kind and professional. I highly recommend him for any fix!

Amanda Rose


Always great customer service friendly and caring drivers

victor novell


Was in a pinch today and they helped a lot! Great business!

King Martus


Exceptional customer service skills, answered my call on the first ring. Towed my vehicle very quickly. Did an exceptional job on fixing it in a timely manner with an exceptionally... read more nice staff!! I will recommend them to all!! Thank you for all you do for our community Reffitt's, you have a great family and staff!

Caren Sherman


Excellent work...Owner not trying to get rich from one job! Will continue to use their body repair services and to recommend to others. Staff was also very respectful, kind, ... read more and friendly.

angela blackburn


Great service and high quality workmanship.

Jeff Sullivan


Very reasonable, professional, and dependable

cheryl ainsworth


Great service and got the work done very quickly. We are extremely happy with them and will definitely be using them again.

Nichole Matala


I was recently in a car accident and Reffitt's did the towing. Greg was super kind and went above and beyond to help me while I waited for a ride... read more to pick me up. It made a stressful situation a lot more manageable. Kindness goes a long way and I am very appreciative! I rarely do reviews but felt necessary this time as this business owner put in the extra mile. I have no doubt who I would recommend in this area as it would be hard to find someone more genuine. Thank you!

Monica Smith

Full Service Auto & Towing
Reffitt's Garage & Towing Service