REFFITT'S GARAGE AND TOWING
Expert Auto and Towing Services For 44+ Years
Types of Services
Reffitt's Garage and Towing provides several types of services.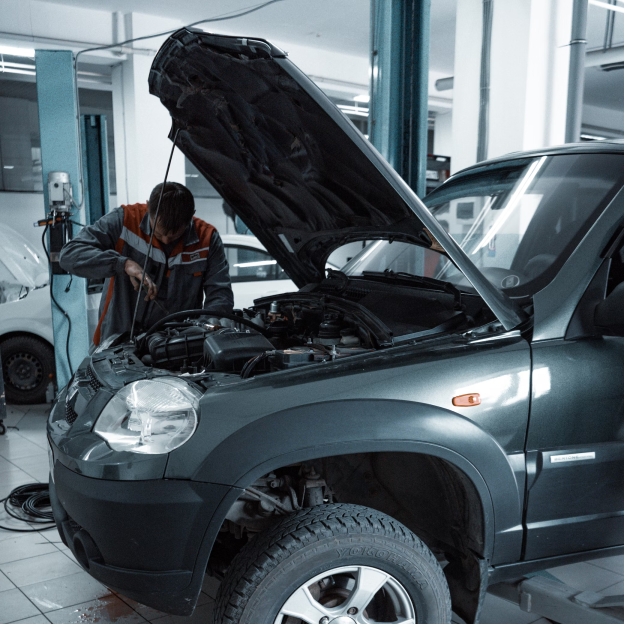 Auto Services
Reffitt's Garage and Towing offers a wide range of auto services, from routine maintenance to car repair and auto body work. Whether your vehicle was involved in an automotive collision or needs mechanical work, our experts are ready to serve you.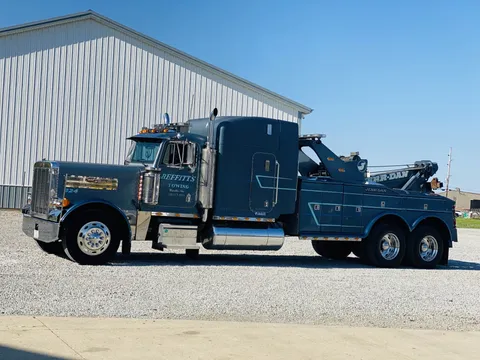 Towing
At Reffitt's Garage and Towing, we have the experience and equipment to handle any towing job – big or small. Our 24/7 towing and recovery service offers local and long distance, light to medium towing, flatbed services, and heavy-duty towing – all at reasonable rates. Our services are completely professional and on-demand.
Auto Body
When your vehicle is involved in an auto collision, you may be faced with the choice of an auto body shop. Our insurance-friendly auto collision and auto body services can take good care of your vehicle and attempt to return it to pre-accident condition.
Automotive Services
We offer a full fleet of automotive services. Here are just a few of the many we offer.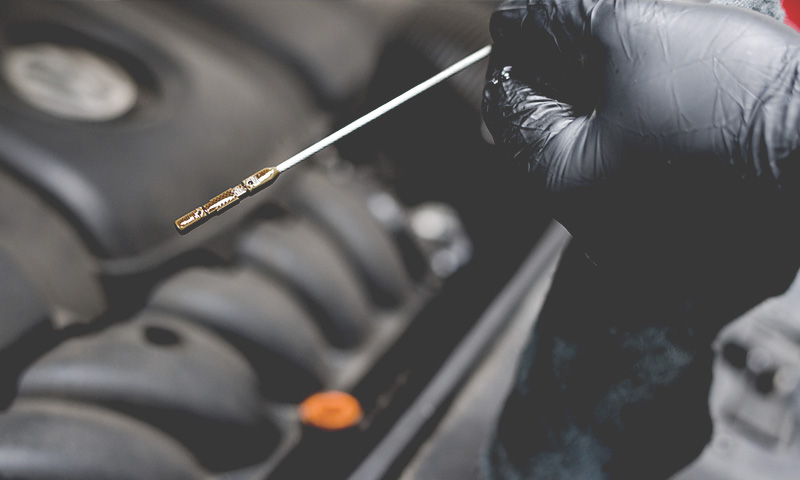 Oil Changes
Let our experts keep your vehicle in top-shape.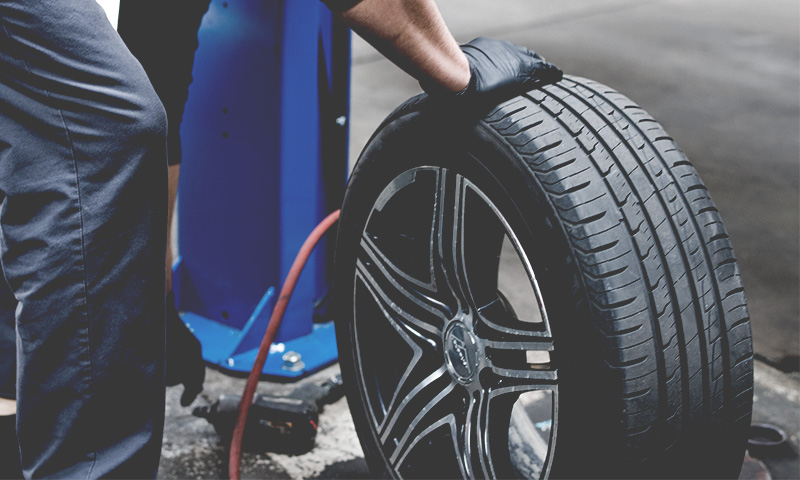 Tire Fills & Replacements
Tires are what keep your vehicle on the road, but they require periodic maintenance that Reffitt's Garage and Towing Service can help you with.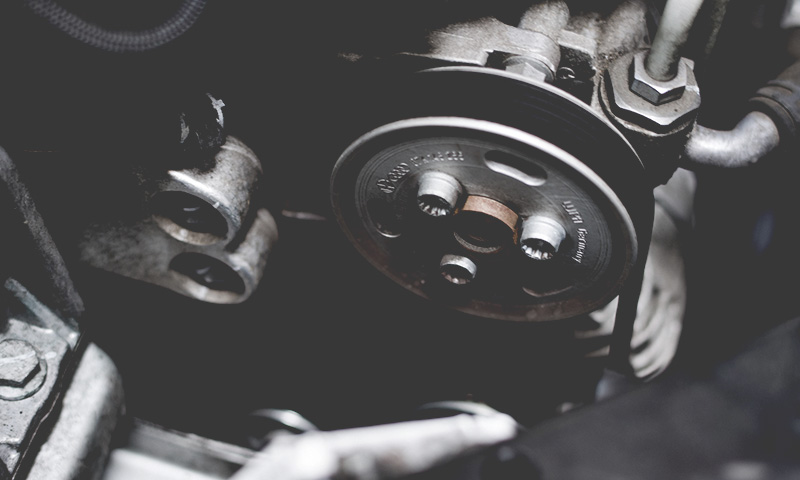 Inspections & Tune Ups
Vehicles need maintenance, tune-ups, and inspections. We have the expertise needed to take great care of you, and your vehicle.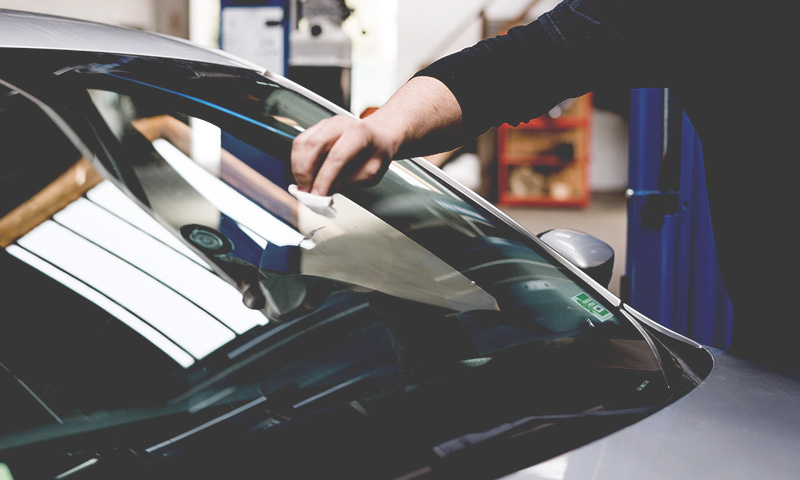 Collision Auto Body Repair
Our insurance-friendly auto body experts can repair nearly any type or extent of auto body damage.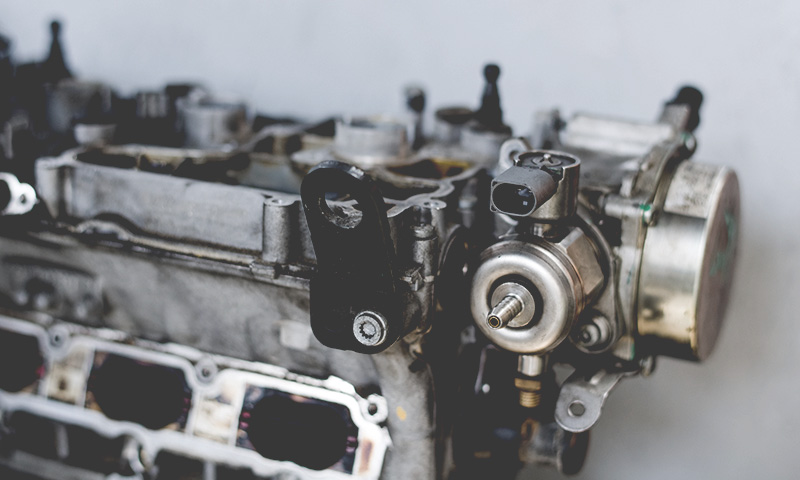 Engine & Mechanical Services
The heart of your vehicle, we know how to resolve just about any problem you might have with your engine. Our experienced mechanics can help.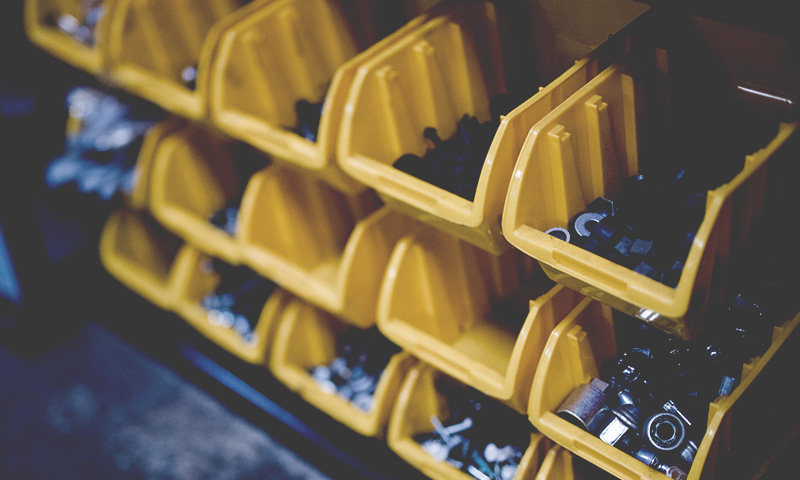 Check Engine Light & Diagnostics
When your vehicle begins to alert you that there may be a problem, it is time to have your vehicle looked at by a professional. Help is only a call away.
 Comprehensive "back on the road" services.
From the moment of your accident, Reffitt's Garage and Towing Services can help you get back on the road.
Fast and friendly service. They got me off the side of the road quickly.
James Whitlock
Took my truck to Reffitts for some repairs. Greg and Travis treated me like family. They completed the repairs and service I requested. When they found further work was needed,... read more they called with an estimate. And gave me the choice of whether or not to do the work. After all the work was completed they helped me get my truck home. Overall the absolute best experience I've ever had with a garage.
Chris Kimmich
Always great customer service friendly and caring drivers
victor novell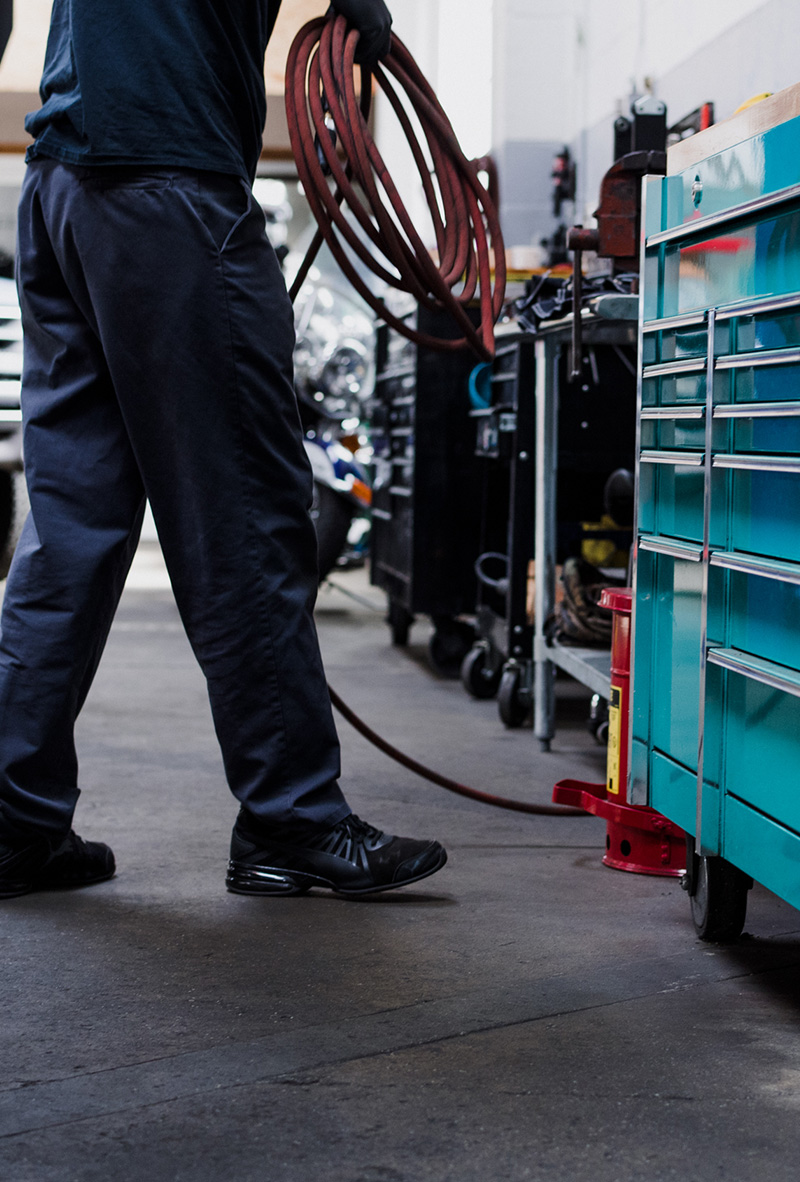 Send us a message
We are happy to help you with your automotive or towing needs. Send us a message or give us a call.
Exceptional customer service skills, answered my call on the first ring. Towed my vehicle very quickly. Did an exceptional job on fixing it in a timely manner with an exceptionally... read more nice staff!! I will recommend them to all!! Thank you for all you do for our community Reffitt's, you have a great family and staff!

Caren Sherman


Dennis Hesselbrock


Great service and high quality workmanship.

Jeff Sullivan


I am travelling through For work when I heard strange sounds from my wheels I knew I needed to call someone. Not being from here I got some... read more referrals. I'm on schedule to leave tomorrow and needed something done well, safely and quickly. Reffitt's was able to do it all and get me back on the road and the brakes feel great!

Avanti Lalwani


I m always please with there advice and out standing work. Amazing group of employees and family

Charlotte Willis


Tried 5 different places to get some 14 inch tractor tires mounted went her and they did them right then they go out of there way to serve their customers

Ron the woodman Meyers


Battery problems, and they just solved the problem. Excellent, timely, polite, knowledgeable...I highly recommend!

Diane Huffman


The breaks on my mini van were making tons of noise so I was recommended to Reffitt's by Oxford Care Car due to them being booked. I'm a student at... read more Miami University and had just had my breaks replaced a week prior so I was reluctant to bring it into the shop again. Greg fit me into the schedule even though he had tons of other jobs to work on. He checked out all of the new brakes to make sure the car was safe to drive and had my van ready to go the next morning. He couldn't find any issue so he didn't charge a single thing! Reffitt's is a very reliable auto shop that will treat you and your vehicle with care and respect. I will always recommend this shop to anyone who's looking for reliable car care.

Michael McKee


Quick response time and excellent equipment!

Aaron Groen

Full Service Auto & Towing
Reffitt's Garage & Towing Service