REFFITT'S GARAGE AND TOWING
Expert Auto and Towing Services For 44+ Years
Types of Services
Reffitt's Garage and Towing provides several types of services.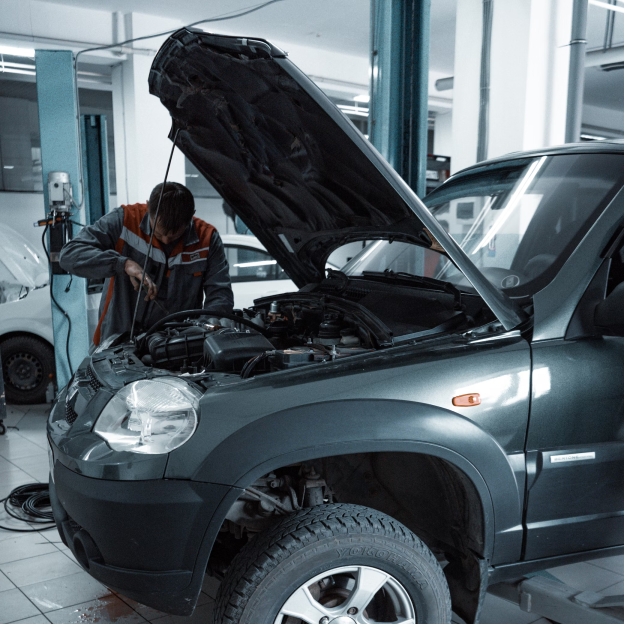 Auto Services
Reffitt's Garage and Towing offers a wide range of auto services, from routine maintenance to car repair and auto body work. Whether your vehicle was involved in an automotive collision or needs mechanical work, our experts are ready to serve you.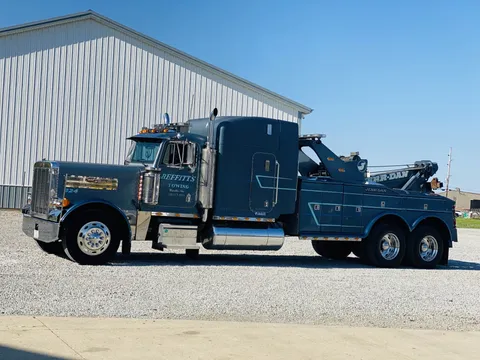 Towing
At Reffitt's Garage and Towing, we have the experience and equipment to handle any towing job – big or small. Our 24/7 towing and recovery service offers local and long distance, light to medium towing, flatbed services, and heavy-duty towing – all at reasonable rates. Our services are completely professional and on-demand.
Auto Body
When your vehicle is involved in an auto collision, you may be faced with the choice of an auto body shop. Our insurance-friendly auto collision and auto body services can take good care of your vehicle and attempt to return it to pre-accident condition.
Automotive Services
We offer a full fleet of automotive services. Here are just a few of the many we offer.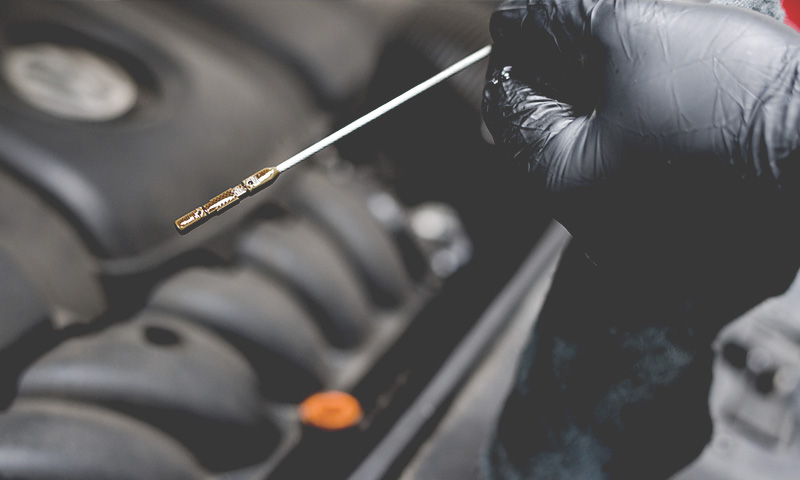 Oil Changes
Let our experts keep your vehicle in top-shape.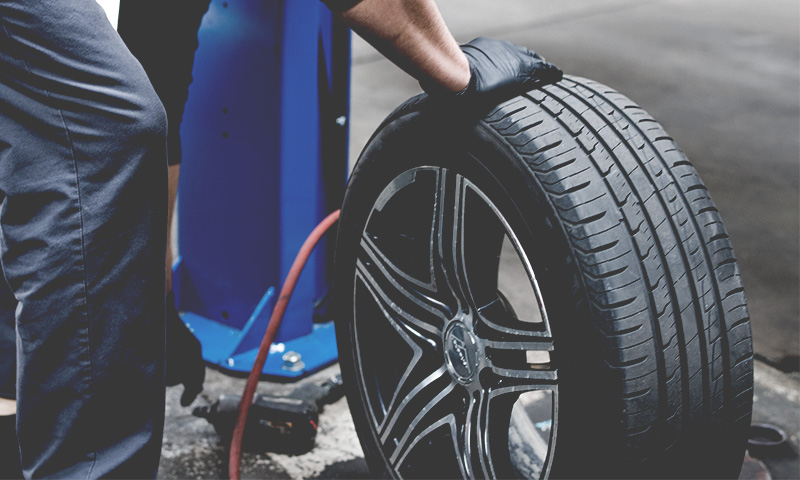 Tire Fills & Replacements
Tires are what keep your vehicle on the road, but they require periodic maintenance that Reffitt's Garage and Towing Service can help you with.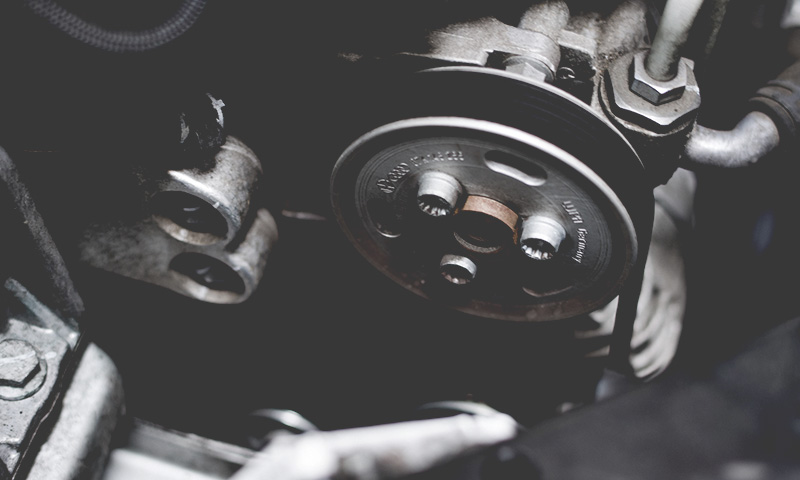 Inspections & Tune Ups
Vehicles need maintenance, tune-ups, and inspections. We have the expertise needed to take great care of you, and your vehicle.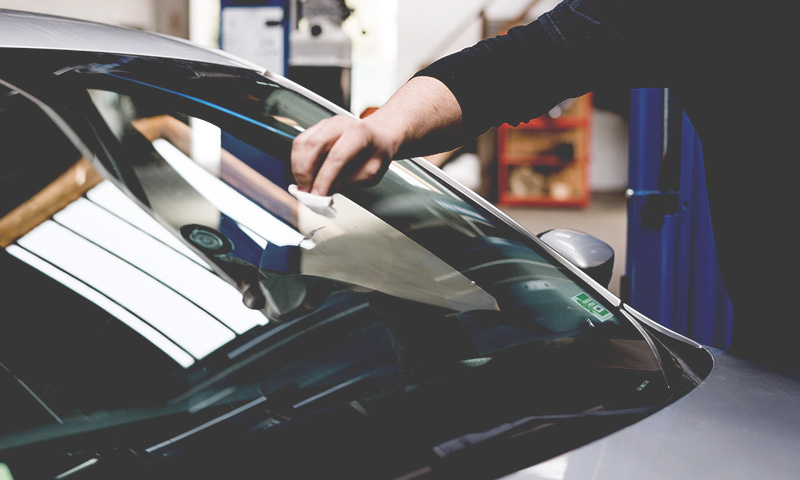 Collision Auto Body Repair
Our insurance-friendly auto body experts can repair nearly any type or extent of auto body damage.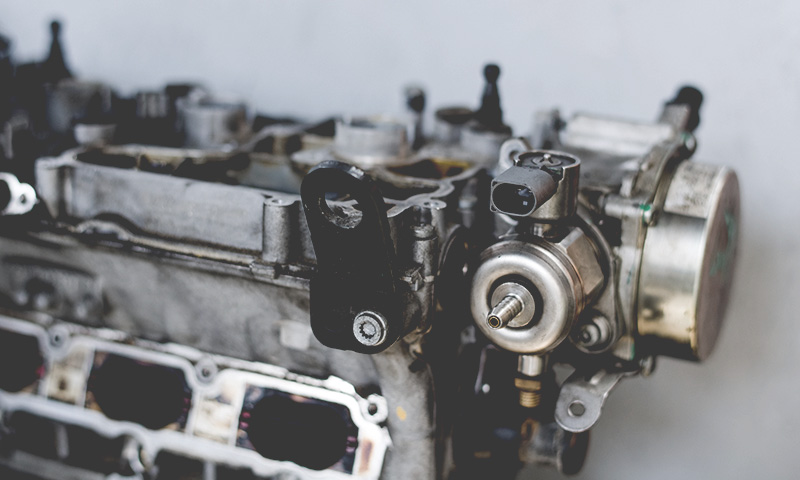 Engine & Mechanical Services
The heart of your vehicle, we know how to resolve just about any problem you might have with your engine. Our experienced mechanics can help.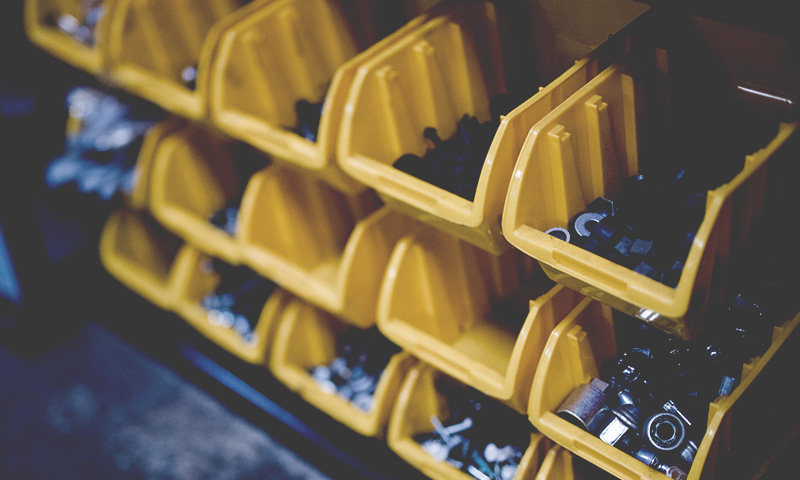 Check Engine Light & Diagnostics
When your vehicle begins to alert you that there may be a problem, it is time to have your vehicle looked at by a professional. Help is only a call away.
 Comprehensive "back on the road" services.
From the moment of your accident, Reffitt's Garage and Towing Services can help you get back on the road.
Excellent towing, friendly service in a timely manner and fairly priced. Check them out the next time you need automative repairs.
Arvel Hall
Called on a Sunday morning for an unusual winching job which other towing services were unable to provide. Arrived within an hour and had me taken care of in short... read more order, then when above and beyond! Exceeded my expectations at a reasonable price. Polite, knowledgeable, and customer-oriented, HIGHLY recommend!
Dave Gretz
These guys are great. I'd recommend using them for mechanic work and towing. Timely, communicative, and reliable.
Trees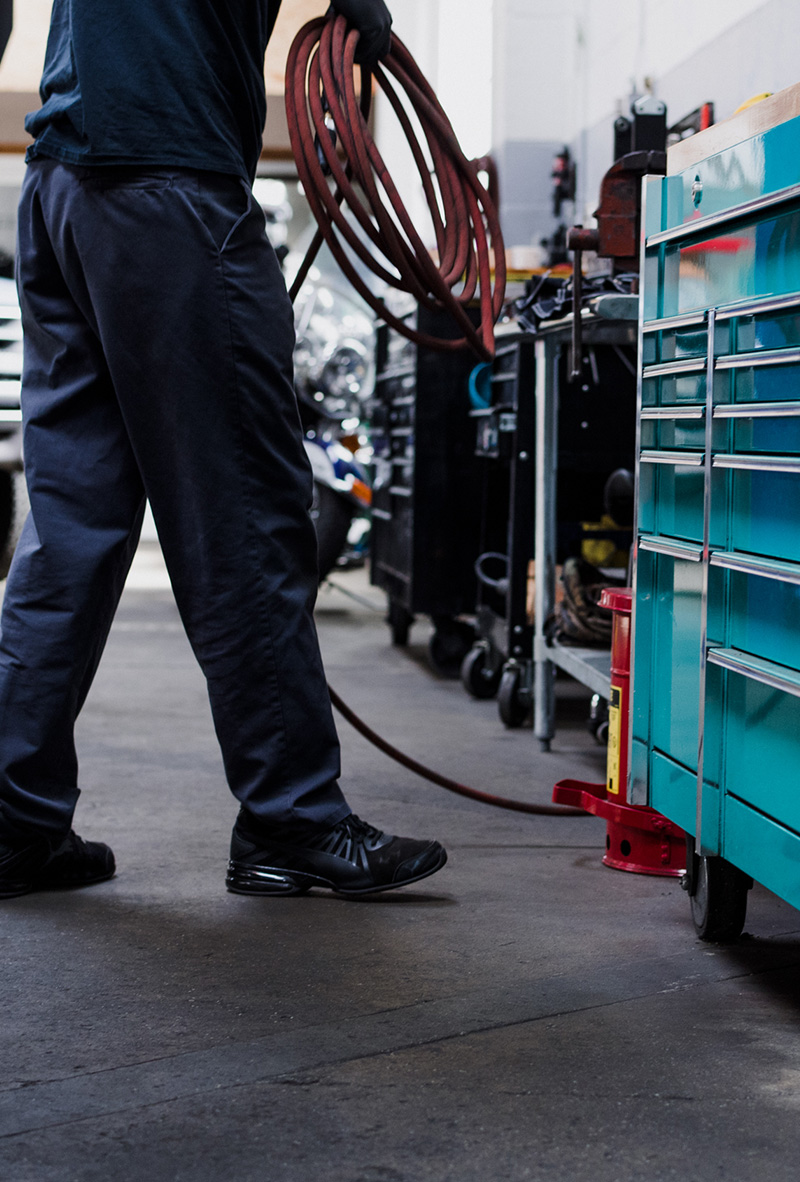 Send us a message
We are happy to help you with your automotive or towing needs. Send us a message or give us a call.
I have had MULTIPLE viehicles towed by reffits and they are always fair priced. I wouldent want to give my money to anyone else . highly recommended

Brentbales187


We have been using Reffit's for a few years now since we moved. They are always fair, friendly and do good work. They have even fixed some problems caused by... read more other "quick lube" type places or given a quick ride home when dropping off a vehicle. They have offered simple and sound advice knowing that a person's budget is always a factor. I have never felt pressured and they have never tried to sell me something I didn't need or BS me in anyway. In fact on a couple of occasions they told me I didn't need work or that it wasn't worth the money I would spend. If you are looking for someone to fix your car, have no doubt, you will not be disappointed. Reffit's provides quality work at a fair price by an honest hardworking staff. They are the type of business every American business should be.

Aaron Rod


I travel through Ohio picking up barn finds and old classic cars for my clients and load them on my semi truck. Some of the areas are to tight for... read more my rig and I need a tow truck to assist in getting the vehicle out of the barn or field. This company by far is one of the best I have dealt with. They should have 5 stars all the time. Don't let 2 or 3 negative ratings base your decision on this company. I will be using them everytime I am in their service area. Thanks again guy's Justin F Nationwide Autogistics

Justin Fischel


Fast and friendly service. They got me off the side of the road quickly.

James Whitlock


Took my truck to Reffitts for some repairs. Greg and Travis treated me like family. They completed the repairs and service I requested. When they found further work was needed,... read more they called with an estimate. And gave me the choice of whether or not to do the work. After all the work was completed they helped me get my truck home. Overall the absolute best experience I've ever had with a garage.

Chris Kimmich


Quick response time and excellent equipment!

Aaron Groen


Will recommend, they good, my car is on and moving, also cheap

Tekwe Ramses


I've had 2 great experiences with this garage. Both times the work was completed in a timely manner at a fair price and professionalism. I recently took a used car... read more that I was considering for my newly driving 16 year old son for an inspection to ensure nothing was structurally or mechanically wrong. They were able to get me in the same day to inspect the car and gave me a peace of mind that I was purchasing something safe and reliable for my son. To top of it off, they didn't even charge me because I was a previous customer. High quality service and first class people.

Steve Castator


Was in a pinch today and they helped a lot! Great business!

King Martus

Full Service Auto & Towing
Reffitt's Garage & Towing Service