AUTO BODY
Insurance-Friendly Collision Repair & Auto Body Services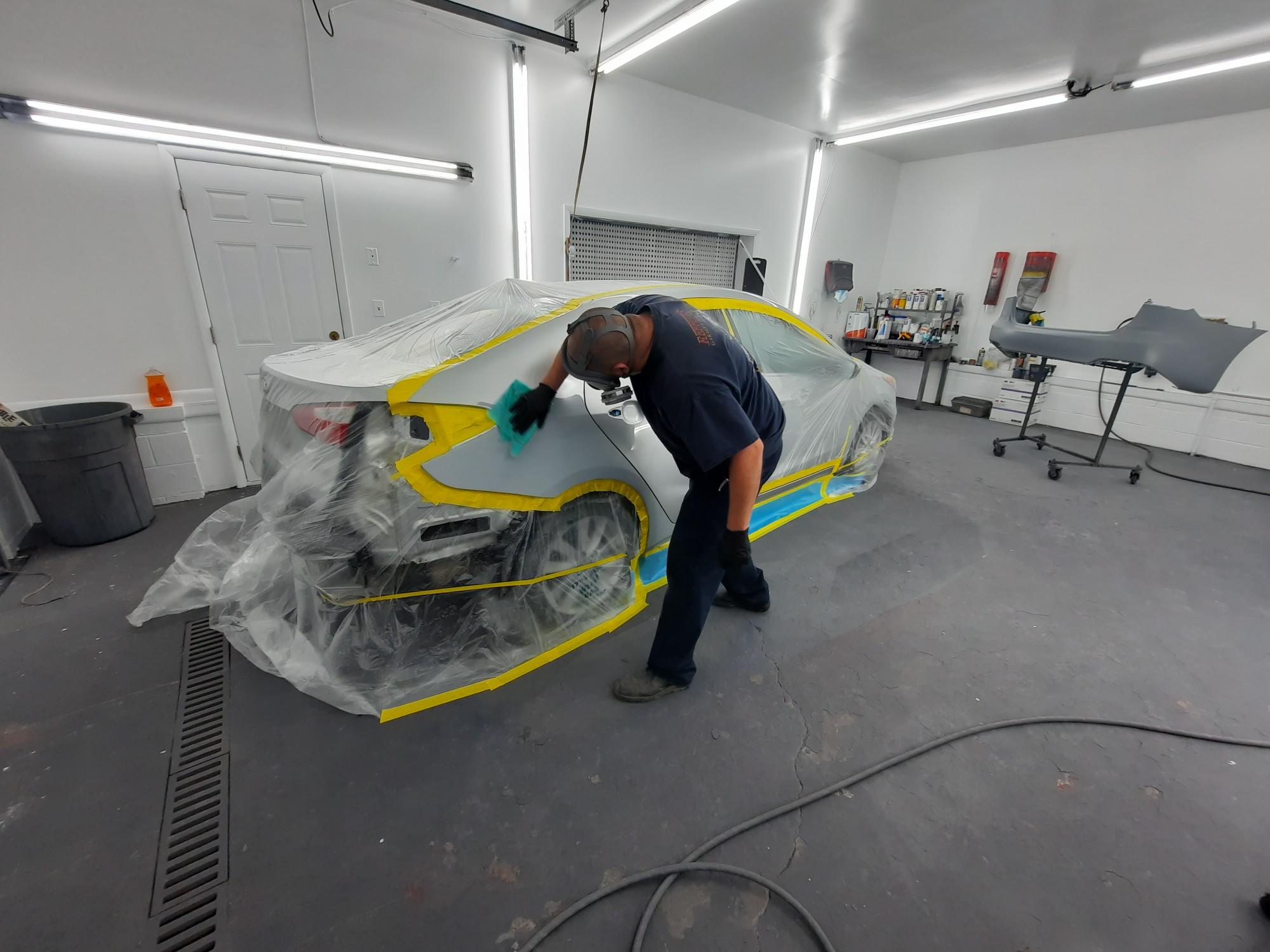 Service and Expertise You Can Trust
Sometimes you can't avoid auto collisions. But when disaster strikes, we know how important it is to have your vehicle repaired by experienced experts.
On-Site Experts & Services
Reffitt's Garage and Towing Service employs professionals that you can trust with your car and to provide you honest and reliable service.
Insurance Friendly
Our auto body experts are here to look out for you as our customer. We work with many auto insurance policies to help you receive the best care possible for your car.
Experienced experts, ready to serve you.
As part of our comprehensive auto services, we provide comprehensive auto body & collision repair services. We have the following at our shop:
Insurance-friendly estimates
Collision repair to pre-accident condition
Full frame rack
Painting
Glass repair
Dent repair
OEM or aftermarket part ordering
Just about any mechanical or towing need.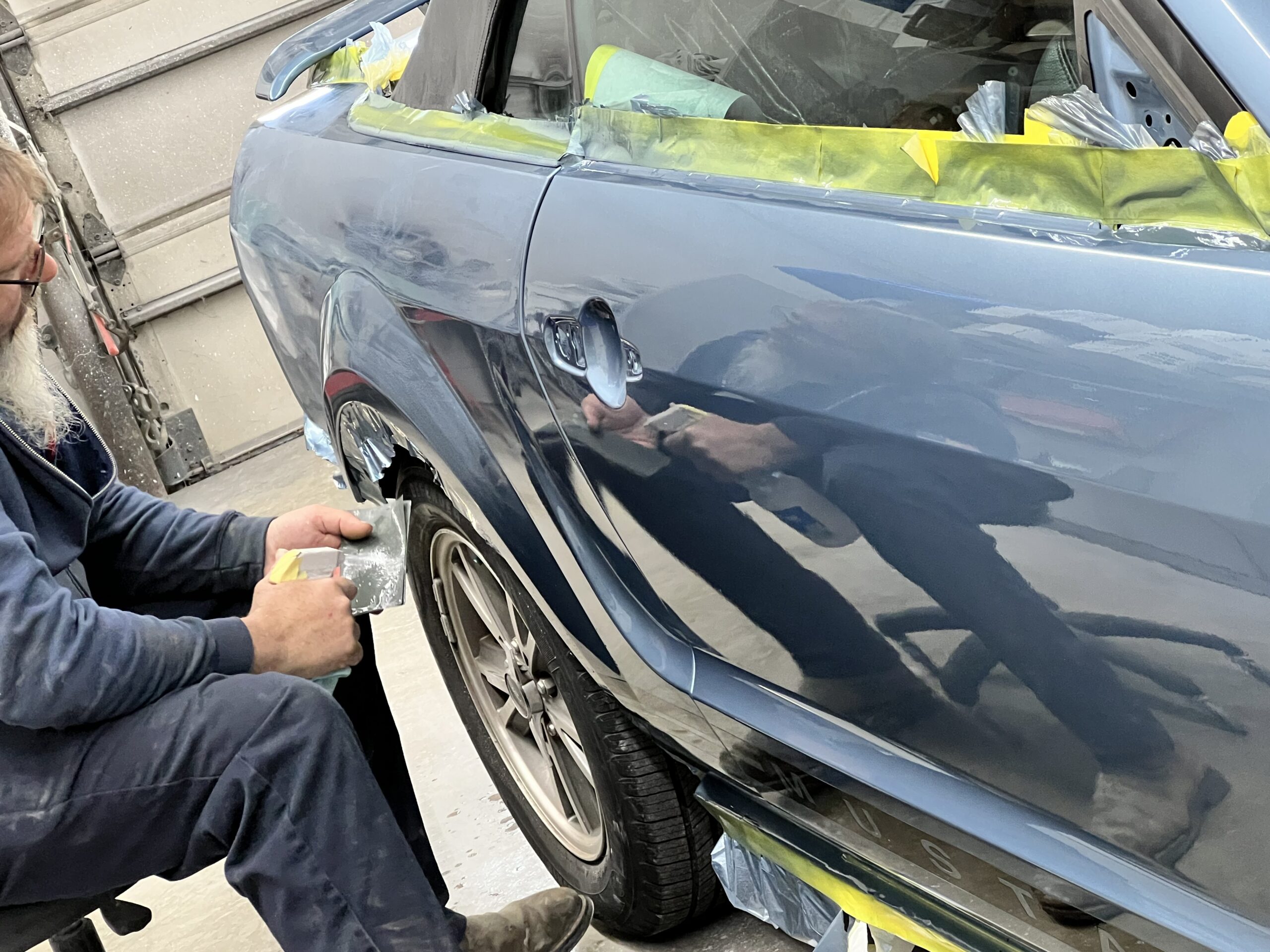 Travis and Greg are the best they are there wen you are broke down in a mess I recommend them for anything they are professional that do the job right... read more the first time

Wayne Neeley

Greg the owner is honest about things. His approach to fixing an issue is perfect. This is what you should expect when going to a Garage to have auto... read more work done by professionals. if you're looking to have a friendly mechanic then go to the million cookie cutter places around . Reffitts Garage & Towing service are there to service cars and get you on your way!!! Not to be your buddy!! Great work with great prices!!! Thanks for getting my sons car repaired so i can see him before deploying for another TOD this week!!!

Thomas Stanley

Would highly recommend them for body work . My car has been there twice now and they do great work.

Terri Tilford

I travel through Ohio picking up barn finds and old classic cars for my clients and load them on my semi truck. Some of the areas are to tight for... read more my rig and I need a tow truck to assist in getting the vehicle out of the barn or field. This company by far is one of the best I have dealt with. They should have 5 stars all the time. Don't let 2 or 3 negative ratings base your decision on this company. I will be using them everytime I am in their service area. Thanks again guy's Justin F Nationwide Autogistics

Justin Fischel

Excellent work...Owner not trying to get rich from one job! Will continue to use their body repair services and to recommend to others. Staff was also very respectful, kind, ... read more and friendly.

angela blackburn

I am travelling through For work when I heard strange sounds from my wheels I knew I needed to call someone. Not being from here I got some... read more referrals. I'm on schedule to leave tomorrow and needed something done well, safely and quickly. Reffitt's was able to do it all and get me back on the road and the brakes feel great!

Avanti Lalwani

Dennis Hesselbrock

Greg was very good to me, put a new water pump on for a reasonable price, within 24 hours I was back on the road again. His staff... read more are kind and professional. I highly recommend him for any fix!

Amanda Rose

Great service and got the work done very quickly. We are extremely happy with them and will definitely be using them again.

Nichole Matala
Comprehensive Auto Body Services
Reffitt's Garage and Towing Service